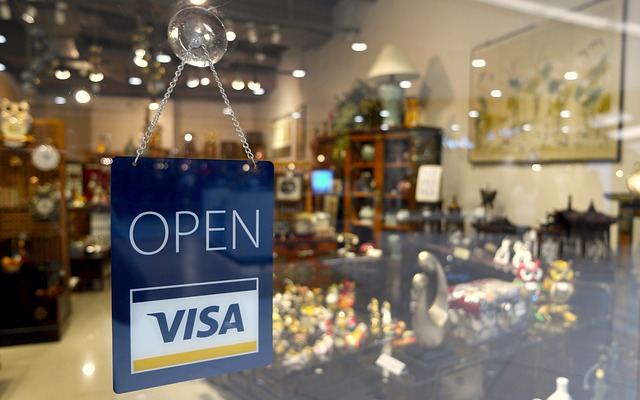 Business Insurance: West Insurance Agency knows that being in business can be very challenging to say the least. The day to day stress of operating your business can take a toll on even the most savvy business person.
We understand because we run a business too!
Whether you are a florist,  a plumber, an electrician, a doctor, an auto dealer or you operate multiple business locations. West Insurance Agency has a Business Insurance package that will work for you.
We can put together a program for your business that is just as unique as your business.
Talk to one of our highly talented insurance professionals, and let West take your business to the next level!